Landscaping
Whether you are looking for maintenance on your existing landscape or to create a new landscape, Stately Elm is your right choice in the Fredericton area. With years of experience in and planting and maintaining your new landscape is sure to exceed even your greatest expectations. We will work with you to plan and design your project then execute said plan on time and on budget. Our focus is creating for you, a low maintenance, and high quality space with the best products on the market.
Keeping your landscape looking its best can be a large and time consuming task. We know that when you're looking for a landscaper, you're trusting the first impression people have of your home or business to us. When Stately Elm works with a new or existing client, our main goal is to ensure you are happy and build a long term professional relationship with you. Our landscaping and grounds maintenance services are among the most reliable in the area. After so many years in the field, our staff have developed an excellent eye for detail and will work quickly and efficiently to spruce up your landscape.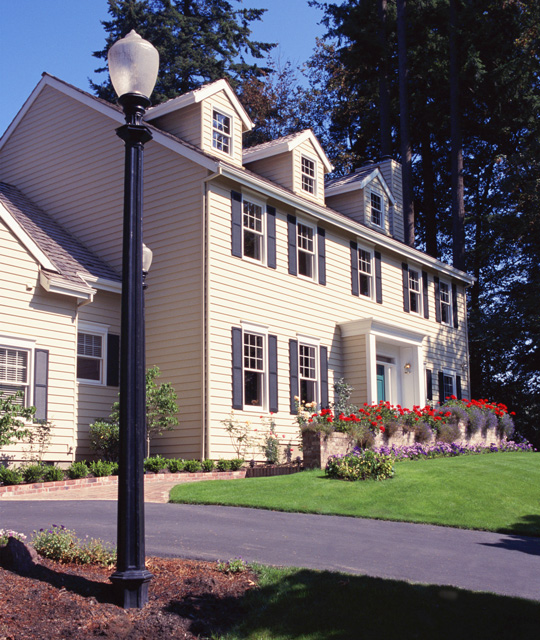 Our landscape services include:

excavation
sod laying
hydroseeding
retaining walls
brick patios
walkways
decks

We are committed to transforming your property to the yard of your dreams. Call Stately Elm and we will work with you to create the perfect property.
---
Stately Elm Lawn Care
858 Douglas Ave, Fredericton, NB E3A 9M7
Tel.: 506-455-6400 • Email: selc@bellaliant.net